Why Choose Us
Our Services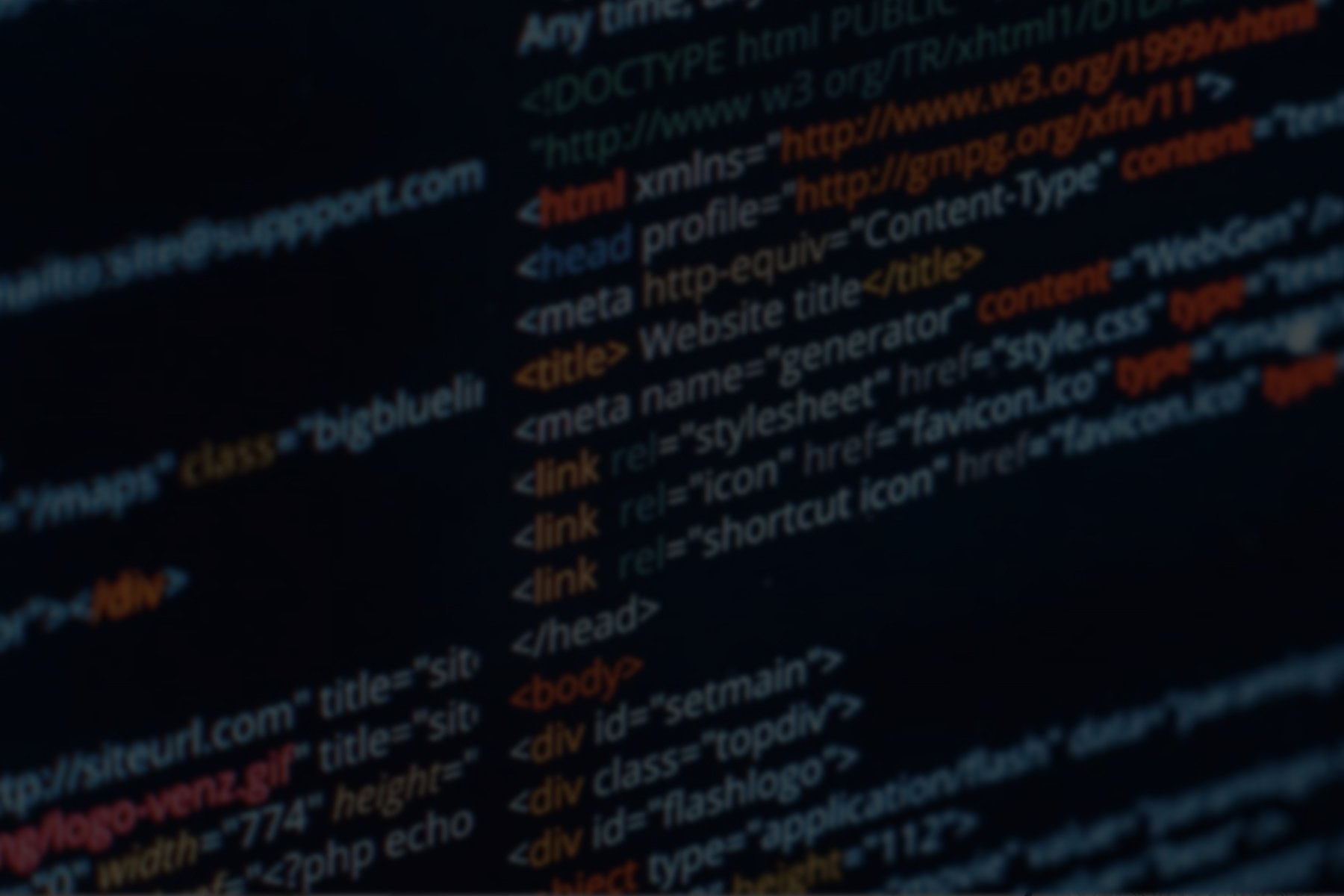 PulseMaker, a Digital Marketing Agency based in Egypt
specialized in Web Design & Development, Branding, Social Media, Printing and Photography.
Our Team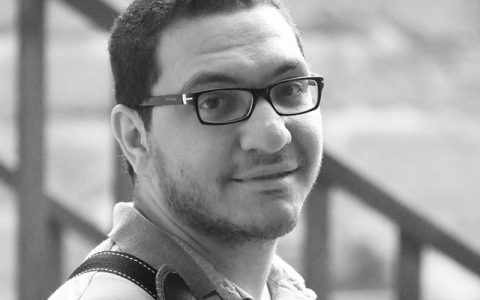 Mohamed El Ruby
Sr. Graphic Designer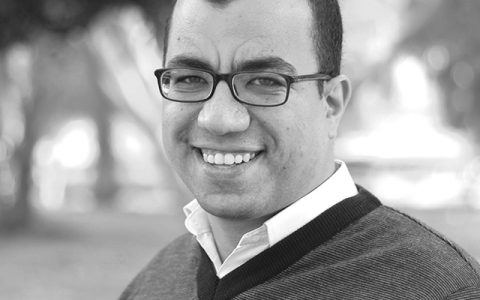 Ahmed ElSayed
Sr. Web Developer
Get in touch
As we believe that our business is a trend,we decided to have no physical address and to work anywhere anytime.
Contact Info
You will find us anywhere
Socialize With Us